This page is FROZEN. Click here for the current event.
Latest news: The conference was successfully completed during December 17-19 2007. It has received around 800 research papers from around 40 different countries. Around 150 papers were accepted. This website will soon be updated with the pictures of that event.
Welcome to the official website of the 3rd Indian International Conference on Artificial Intelligence (IICAI-07). IICAI-07 will be held during December 17-19 2007 in Pune (pronounced as PooNay), India. IICAI is a series of high quality technical events in Artificial Intelligence (AI) and is also one of the major AI events in the world.
The primary goal of the conference is to promote research and developmental activities in AI and related fields in India and the rest of the world. Another goal is to promote scientific information interchange between AI researchers, developers, engineers, students, and practitioners working in India and abroad. The conference will be held every two years to make it an ideal platform for people to share views and experiences in AI and related areas.

Most recently, the 2nd Indian International Conference on Artifcial Intelligence (IICAI-05) was held in Pune during December 20-22 2005. IICAI-05 received around 700 paper submissions from more than 45 different countries. Around 250 papers are accepted. It was the biggest acacdemic conference ever held in India until that time. Click here for some pictures of the event.
English is the official language of the conference. We welcome paper submissions.

Disclaimer: The content of the website is subject to change and it may be incomplete and/or incorrect. The information on hyper linked or referred to web sites is neither investigated nor analyzed by the conference organizers. No warranty or representation, express or implied, is given as to the accuracy or completeness of that information. In no event will the conference organizers accept any liability with regard to the information contained in this web site or any other hyper linked or referred to web sites. Legal disputes, if any, should be challenged and settled in the courts-of-law of India.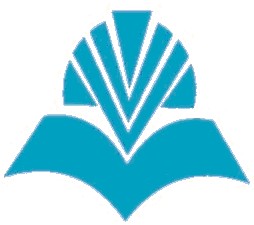 Note: Best viewed by Internet Explorer version 6 or higher.